Agave tequilana is a succulent plant species belonging to the ancient asparagaceae family (now agavoideae subfamily).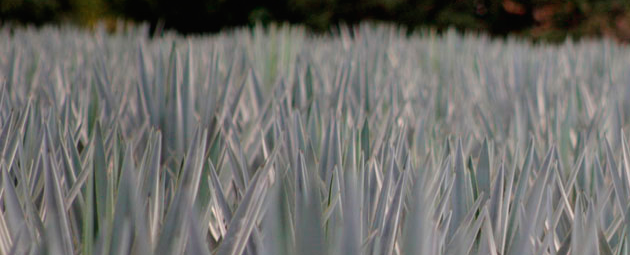 THE MATURATION PROCESS
Typically an Agave azul tequilana weber takes between 6 and 8 years to ripen
HARVEST OR JIMA
Once the Agave azul tequilana weber plants have ripened, they are harvested or jimadas, this process consists on separate the stalks from the "pineapple". This process is done traditionally by hand in which the jimadores use a coa de jima to obtain the heart of the agave, which will then be taken into the autoclave ovens.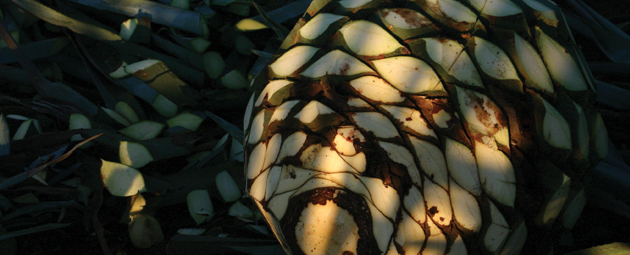 A FEW AGAVE CURIOSITIES
YOU MIGHT NOT KNOW
AGAVE MEANS "NOBLE" OR "ADMIRABLE"
IN GREEK.
THERE'S 136 AGAVE SPECIES IN MEXICO, ONLY AGAVE AZUL TEQUILANA WEBER CAN BE USED TO PRODUCE TEQUILA
THE "PINEAPPLE" OR "HEART" OF A RIPE AGAVE WEIGHTS AROUND 55 TO 66 POUNDS.
ONCE THE STALKS OR PENCAS OF AGAVE HAVE BEEN JIMADAS ARE USED AS COMPOST FOR FUTURE AGAVE PLANTATIONS